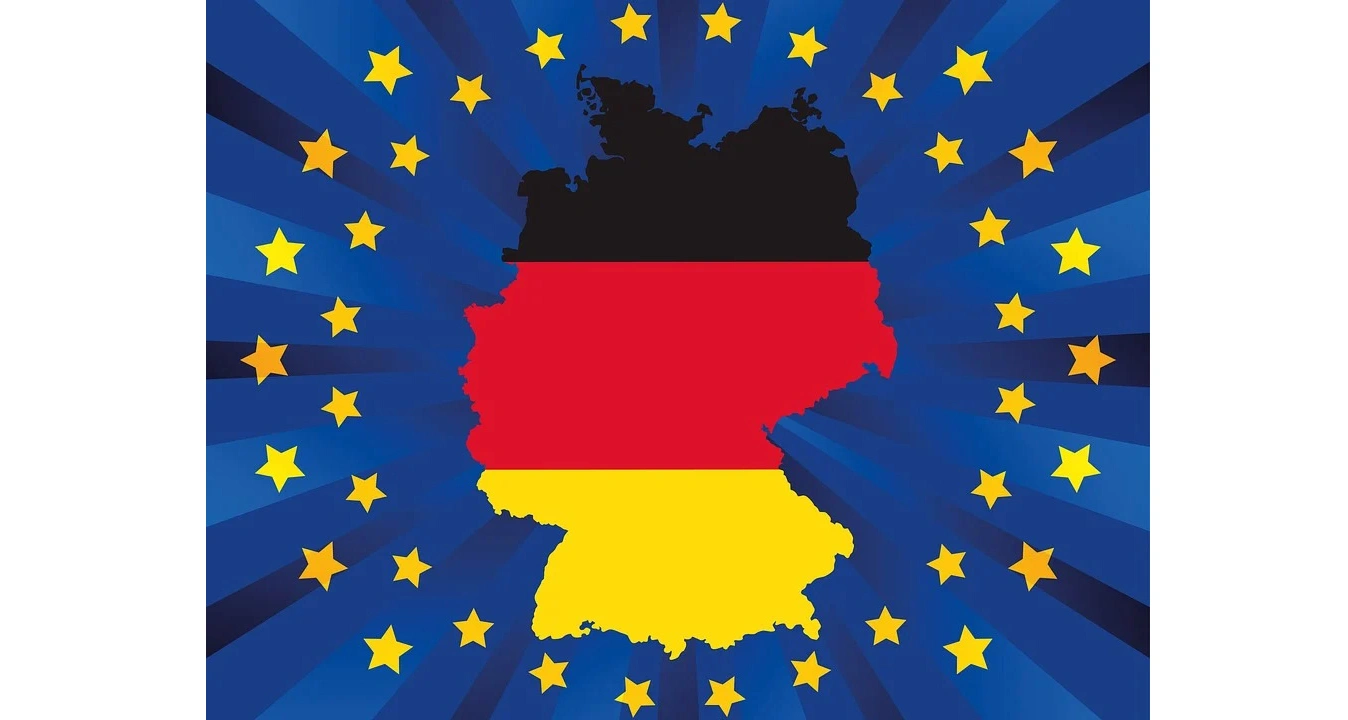 Achieving the EU's goal of a 50% reduction in pesticide use has proven difficult--as evidenced by Germany's reduction of just 0.2 million MT over the past 11 years.
To reach this goal, Germany has implemented Integrated Pest Management (IPM), but in practice, several issues have arisen.
 
According to the EU's "Farm to Fork" strategy, the use and risks associated with synthetic pesticides in Europe should be reduced by half till 2030. Currently, EU member states and the European Parliament are proposing reforms to the Sustainable Use of Pesticides Regulation(SUR), which the EU Commission expects to become a binding, EU-wide target.
Germany is also committed to achieving the 50% reduction target, and IPM is a key element of its strategy.
 
IPM is an ecosystem-based strategy that focuses on managing pests through a sequence of applied techniques, reducing the use of chemical pesticides. To achieve sustainable use of plant protection products, the German Ministry of Agriculture hopes to "clarify priorities to strengthen the implementation of IPM." 
To mitigate the gradual phasing out of harmful pesticides and develop alternative plant protection technologies, the German Ministry of Agriculture will support farms through research funding and agricultural investment plans to update IPM policies for specific sectors and crops. Germany's EU Common Agricultural Policy (CAP) strategy also includes an ecological plan, which provides compensation for farmers who abandon the use of chemical pesticides.
 
Despite Germany's efforts, the implementation of IPM in the country remains limited. According to data from the Federal Environment Agency, since 2009, the use of IPM techniques has been a mandatory requirement under the EU's Sustainable Use of Pesticides Directive (SUD), but pesticide sales in Germany have only decreased slightly, from about 30,000 MT in 2009 to 28,000 MT in 2020. 
This phenomenon is caused by several factors. The use of synthetic pesticides is deeply ingrained in farmers' habits and education, and local farmers lack consultation services. Consultation offices are often understaffed and unable to keep up with demand, which is often filled by industry consultants who act based on economic interests, which is not consistent with the goal of reducing the use of synthetic pesticides. 
 
From an economic perspective, organic pest control technologies are not necessarily more favorable than insecticides. Implementing fiscal incentive measures will be the beginning of the government's encouragement of IPM adoption. On the one hand, negative incentive measures, such as taxing harmful pesticides, and on the other hand, positive incentive measures, which compensate for economic losses caused by reduced plant protection products. Although the financial burden is limited, Germany's ecological plan that launched by the government this year, which is the first of its kind.
 
At the same time, the German Farmers' Association (DBV- Der deutsche bauernverband) emphasized that farmers have already done a lot in implementing IPM. For some departments and regions in Germany, further reducing pesticide use will be a major challenge.