Common bacterial diseases are rice bacterial leaf streak, bacterial blight, bacterial rot, potato bacterial wilt, bacterial soft rot, citrus bacterial canker, bacterial shot-hole of peach, bacterial angular leaf spot, etc.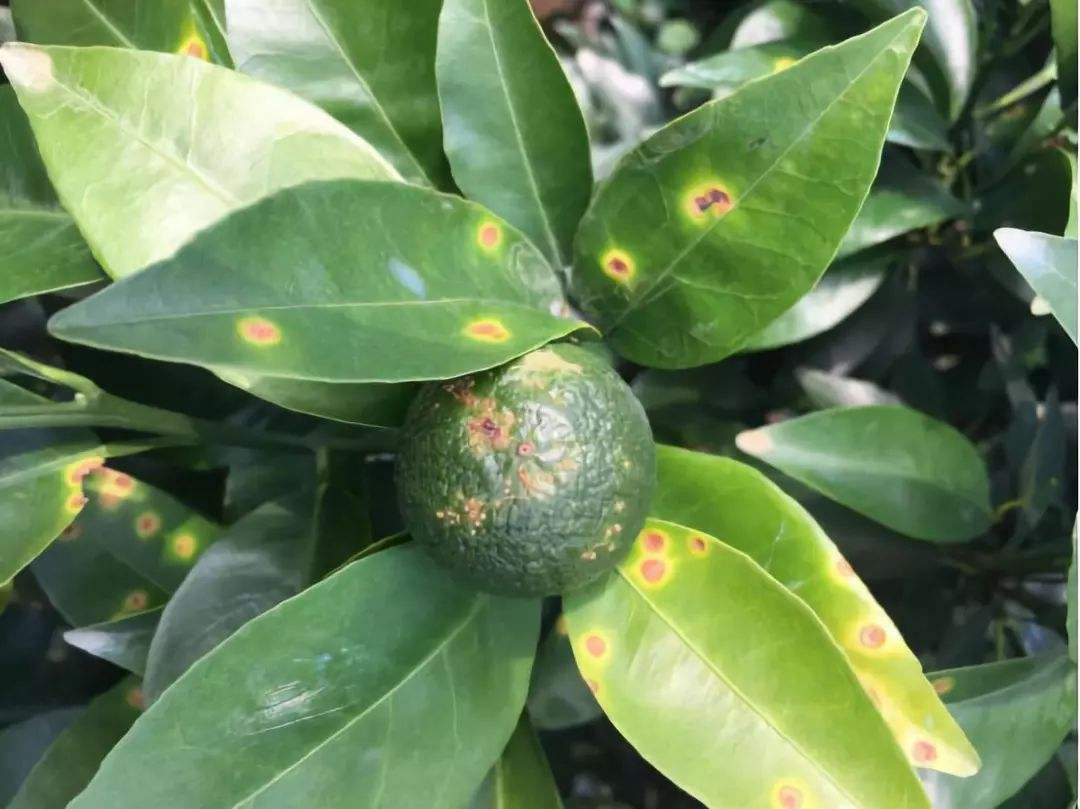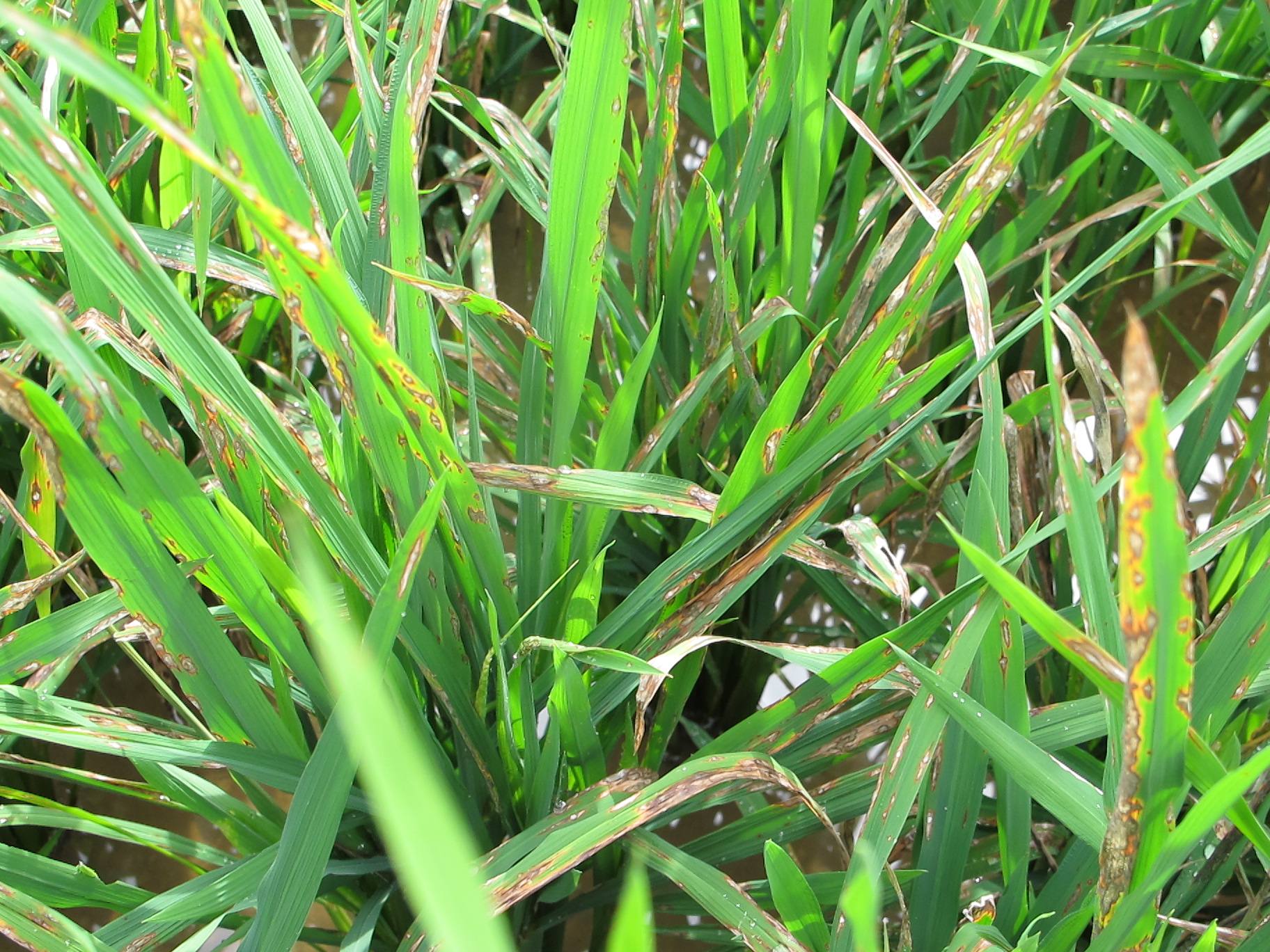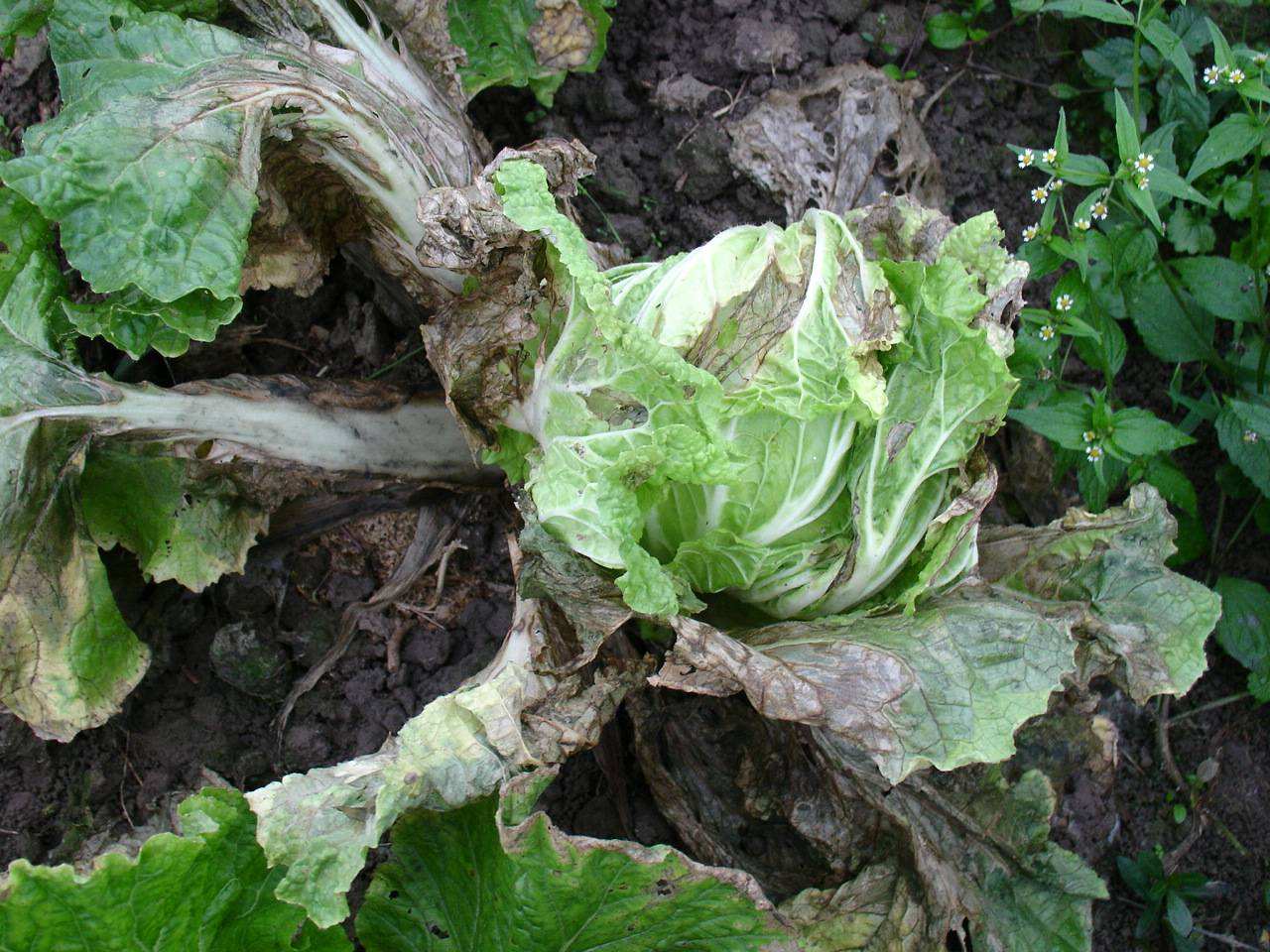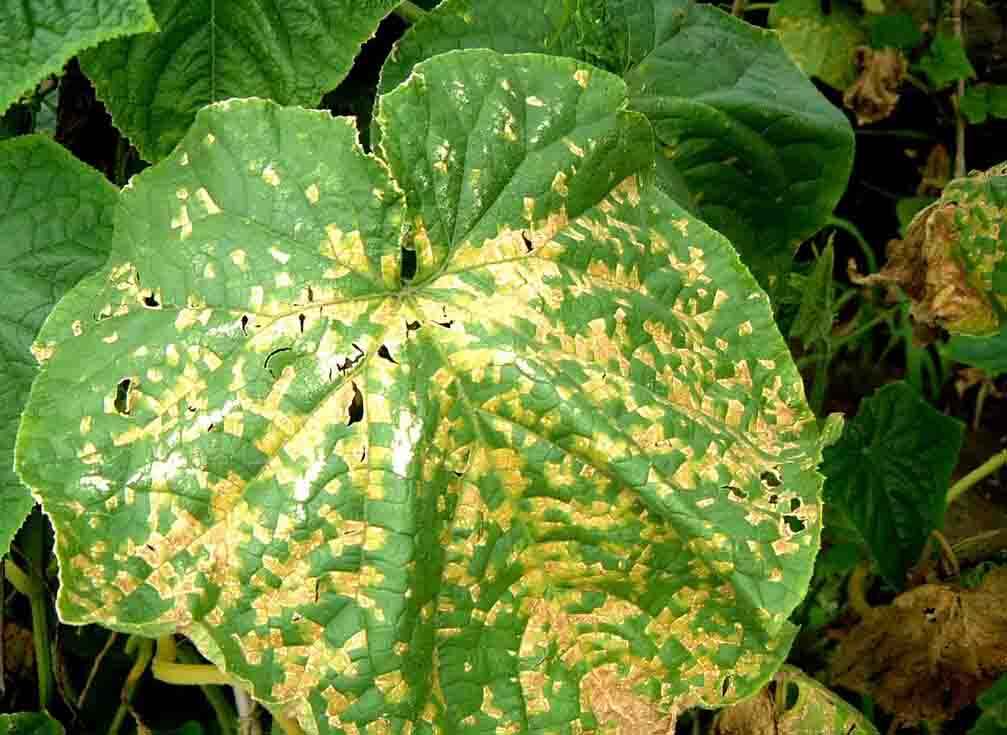 BrightMart developed fungicide 'Tong' with unique technology to change strong alkalinity of copper formulation. Fngicide 'Tong' has high-compatibility and safe for crops due to its copper neutrality. Fungicide 'Tong' provides high-effect prevention and control of bacterial diseases.
Abundant trials were done for examining effect and safety of fungicide 'Tong', which show its high effect, compatibility, and safety for bacterial diseases control on various crops. This copper fungicide can also be applied with our acaricide/miticide or insecticide.