As the Top Award in China's agrochemical industry, 2018 Plant Protection Product Contribution Award Ceremony was successfully held in Kunming on 3rd August 2018. After strict evaluation, including company qualification investigation, experts' professional reviews, and market researches, 'Dignivity' was the only winner on control of Leaf Miners.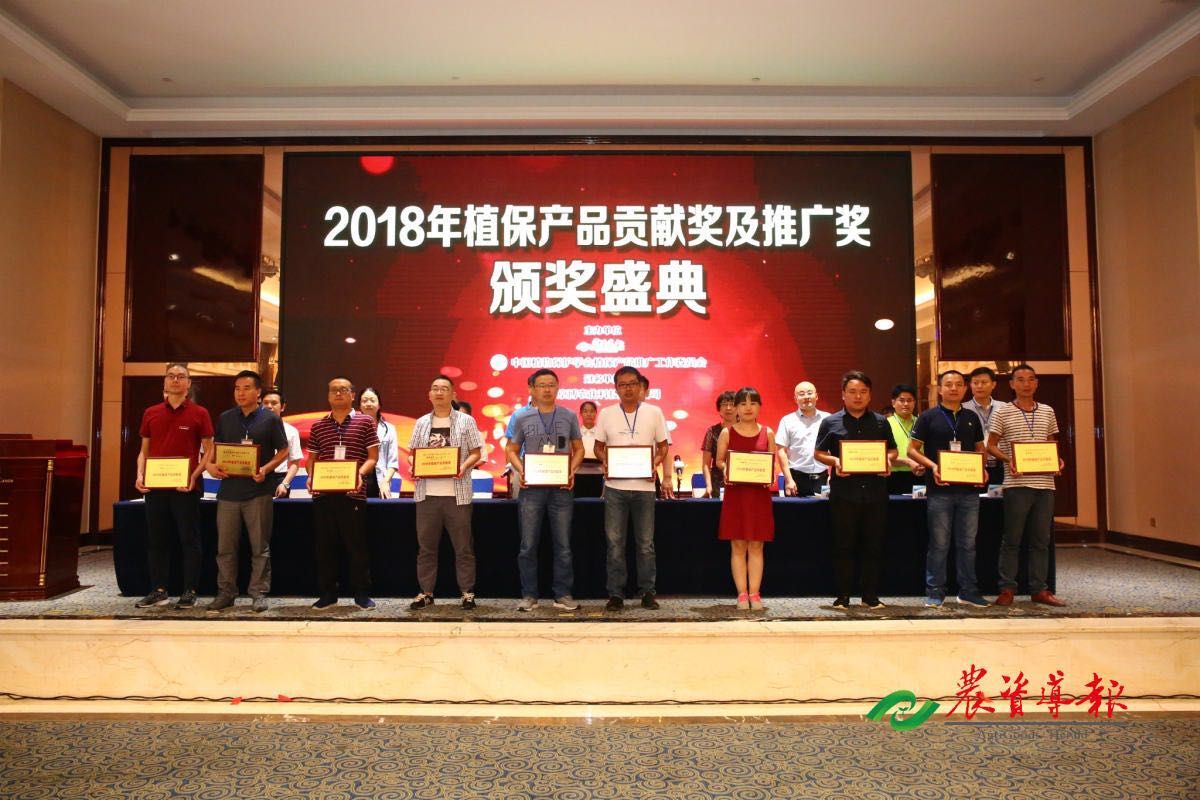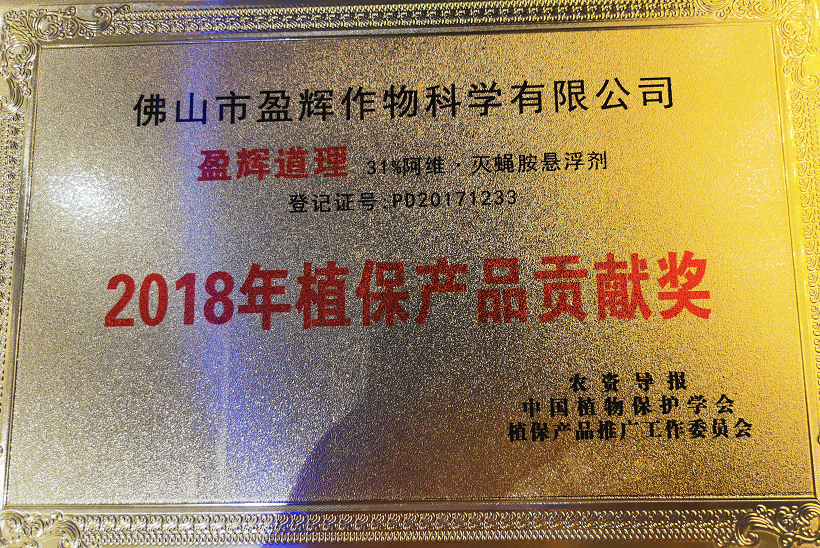 'Dignivity' has been able to obtain the support of farmers, the favor of customers, the affirmation of experts, must have its own advantages.
First and foremost, excellent permeability. 'Dignivity' can penetrate quickly into leaves after application. Therefore, it is super high-efficient on controlling leaf miners at all stages.
Secondly, it is a SC formulation providing more convenient applications.
Last but not least, because of its unique a.i mixture, it provides more scientific control on leaf miners.
'Dignivity' has been praised by farmers since its launch. This result is derived from our unremitting effort. Since the establishment to screening of technicals and additives, through sophisticated tests. Ultimately, we present our best products to our clients.