During 20-21th August 2019, China Citrus Industry Ecological Development Conference on the theme of "Strengthen professional growers" was successfully held in beautiful city of Chengdu. Hundreds of relevant practitioners from all aspects of the citrus industry attended the conference, discussing development of citrus industry.

Our PGR 'Fruitsome' awarded the name of 'Top Ten Star Products'. The award represents a high recognition and compliment of 'Fruitsome' by citrus growers.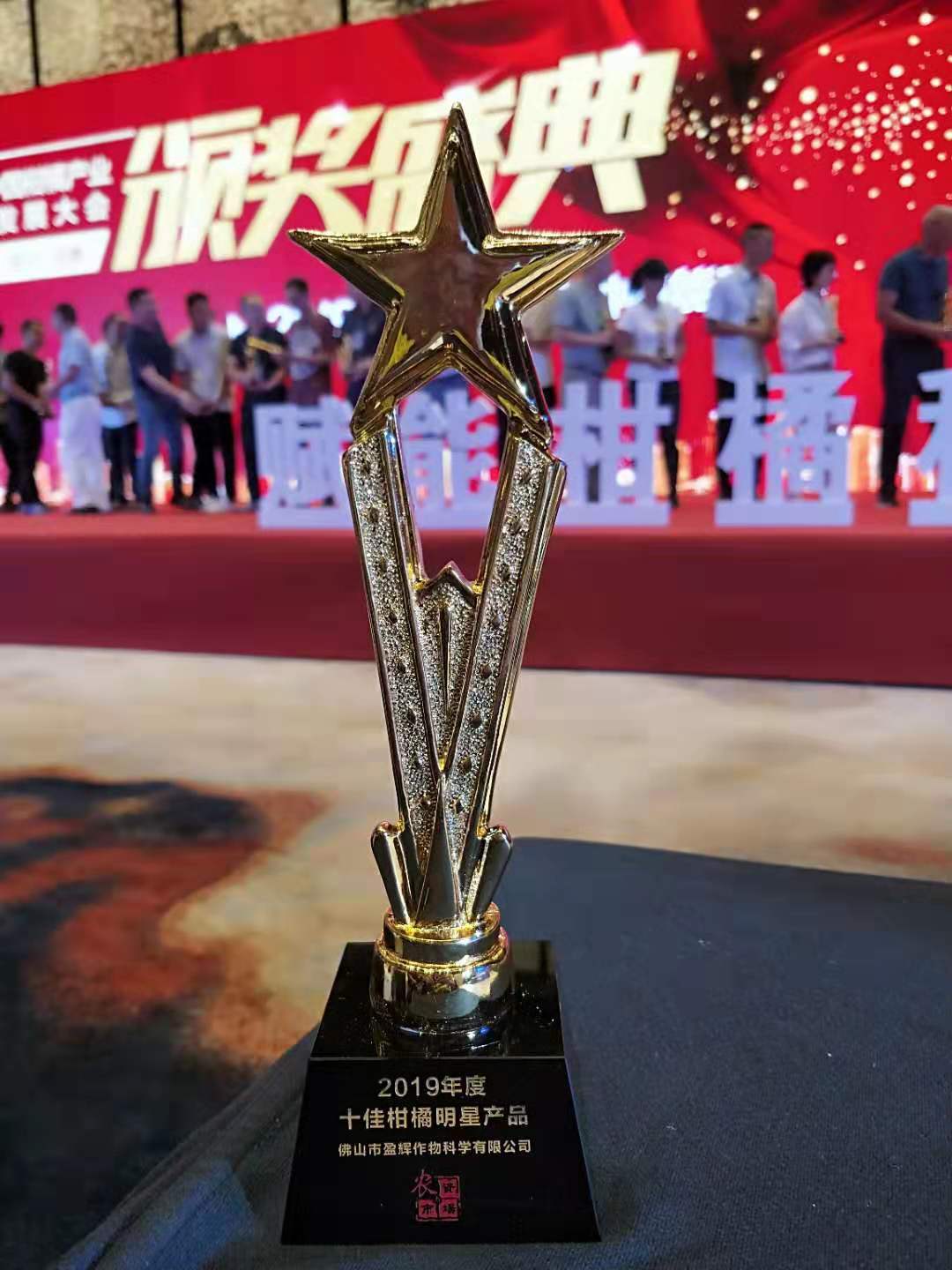 As co-organizers of this conference, BrightMart CropScience launched the event of "Million Samples Giving Away". The event was crowded and lively. The participants actively involved and collect free samples of 'Fruitsome'.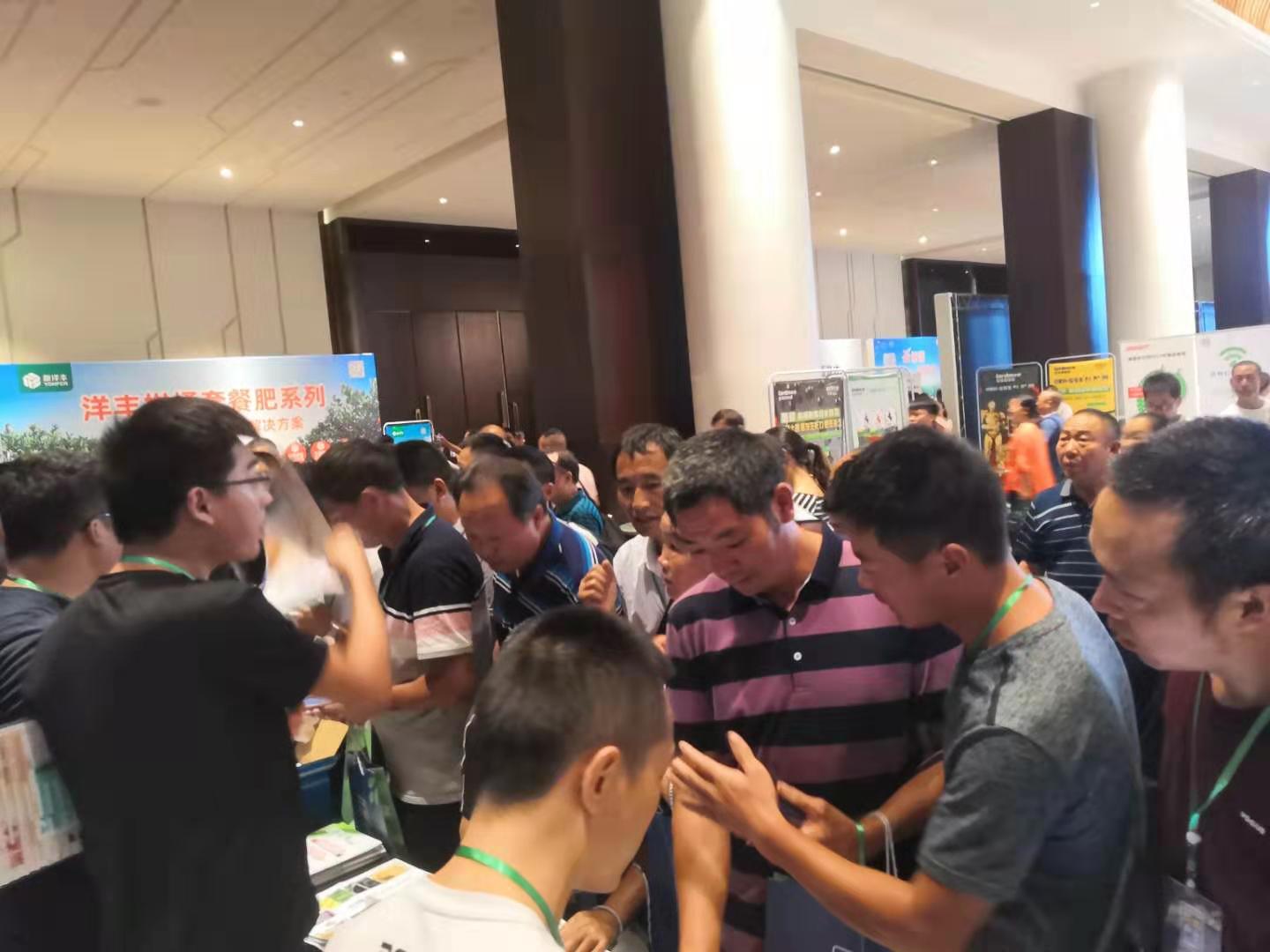 As one of the biggest crop-protection providers in China, BrightMart CropScience will continue to innovate and develop better products to contribute to citrus industry development lead to a brighter future.