NEMATIX performs greatly even in the severely affected fields by parasitic nematodes.
Affected crop: Loofah gourd
Condition: The leaves of the loofah gourd are yellow and withered, and the leaves are full of uneven holes. It looks like the young loofah gourd has entered the elder stage. Especially the roots. Basically, there are no new roots. Obviously, root-knots are on the main root.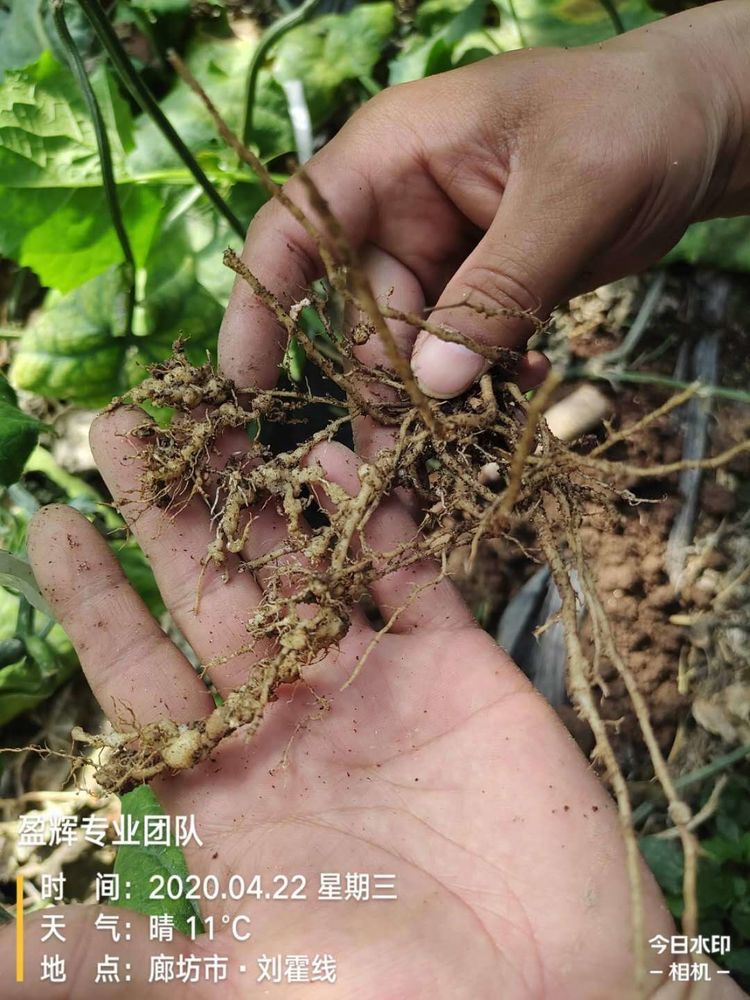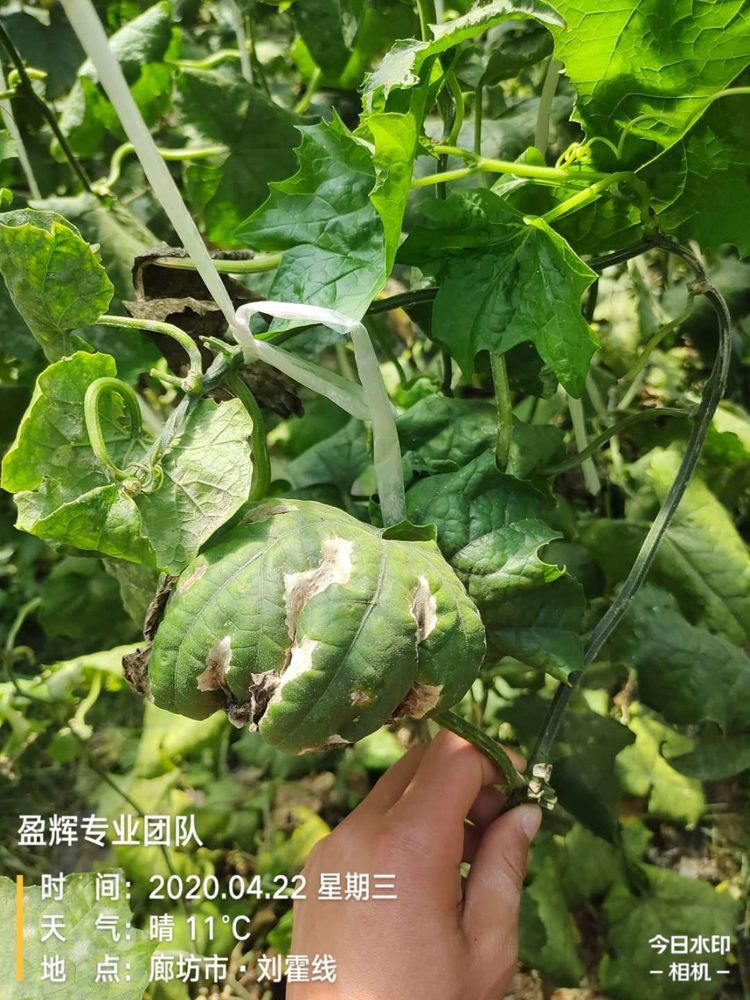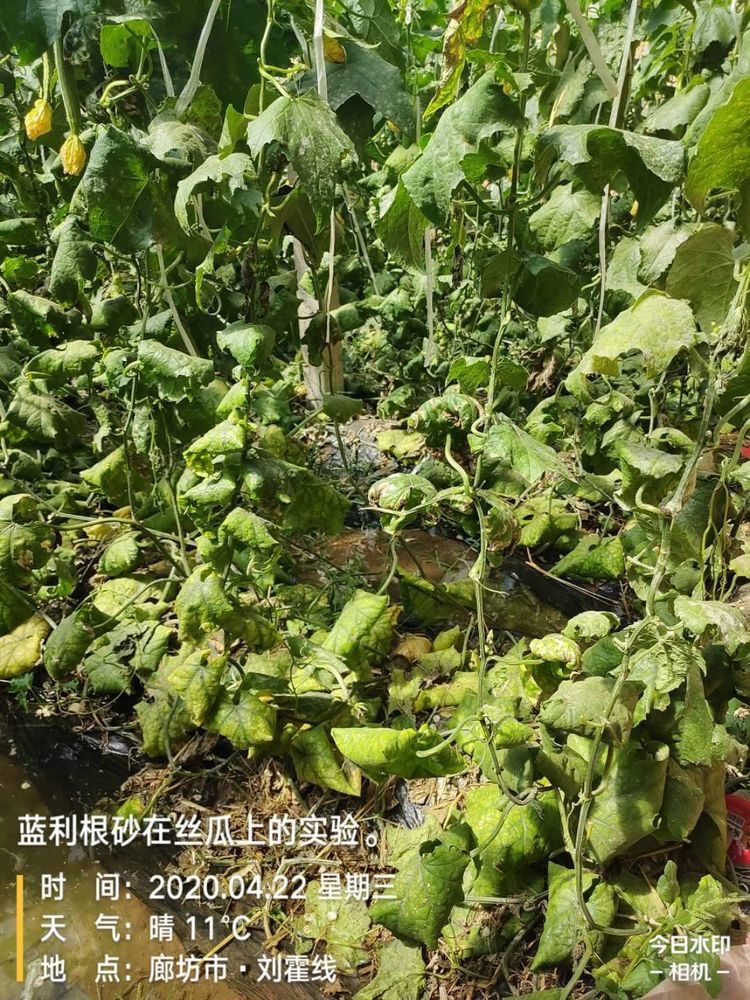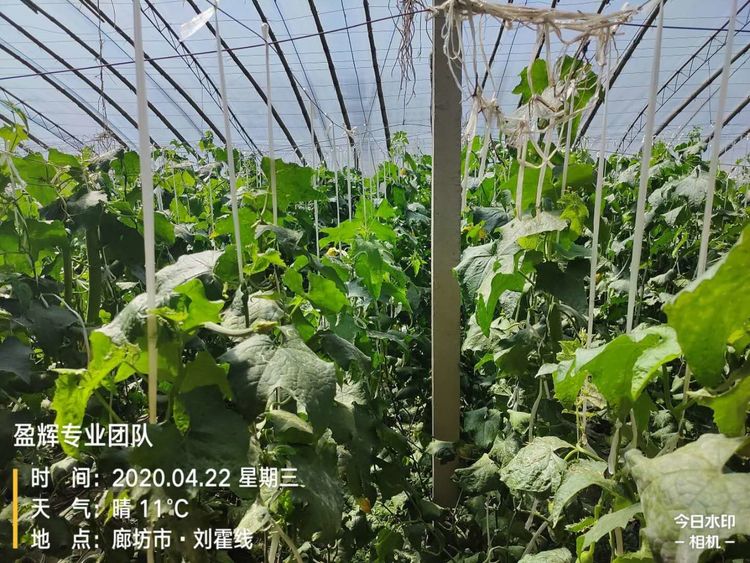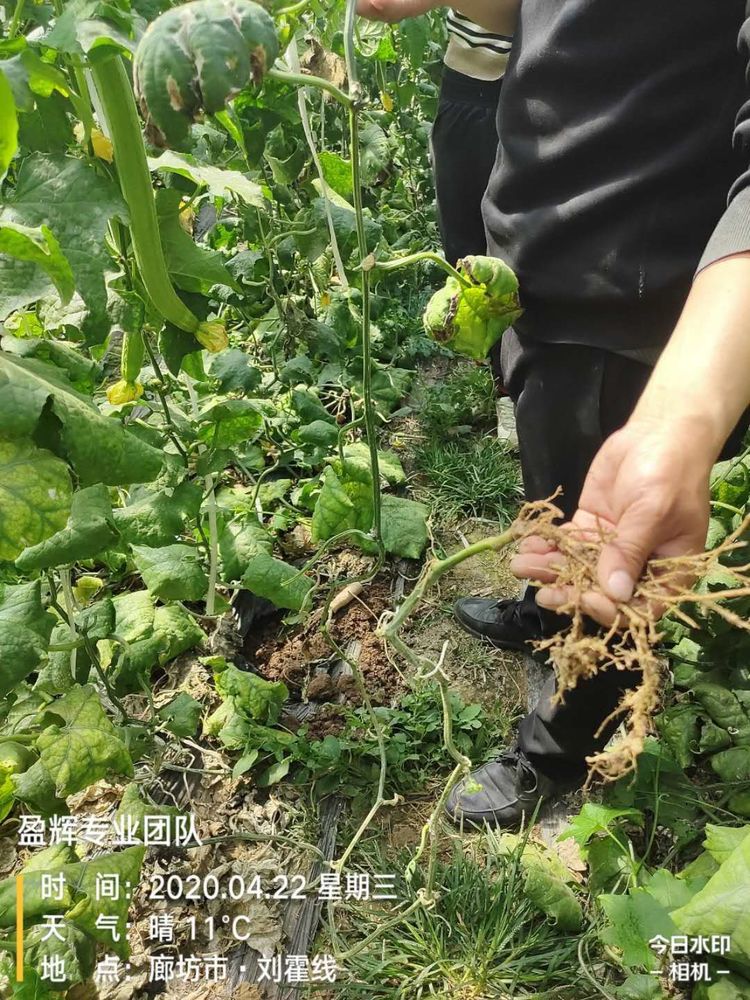 Application: 15L NEMATIX per hectare through irrigation.
Results observation after 7 days: New leaves appear, and the growth condition return to normal.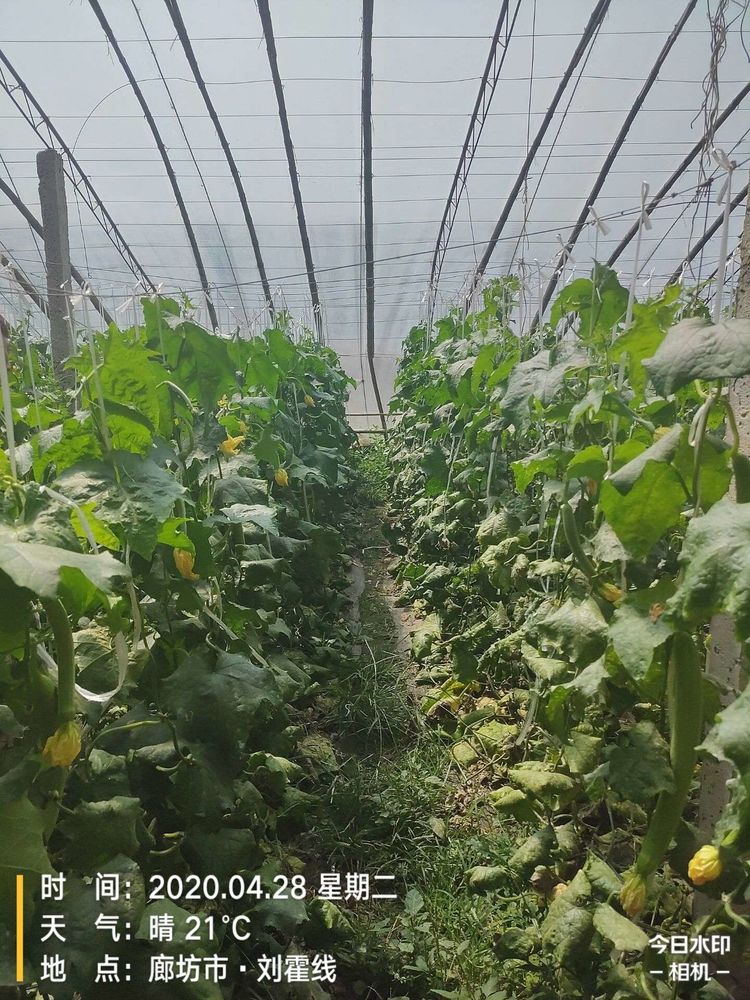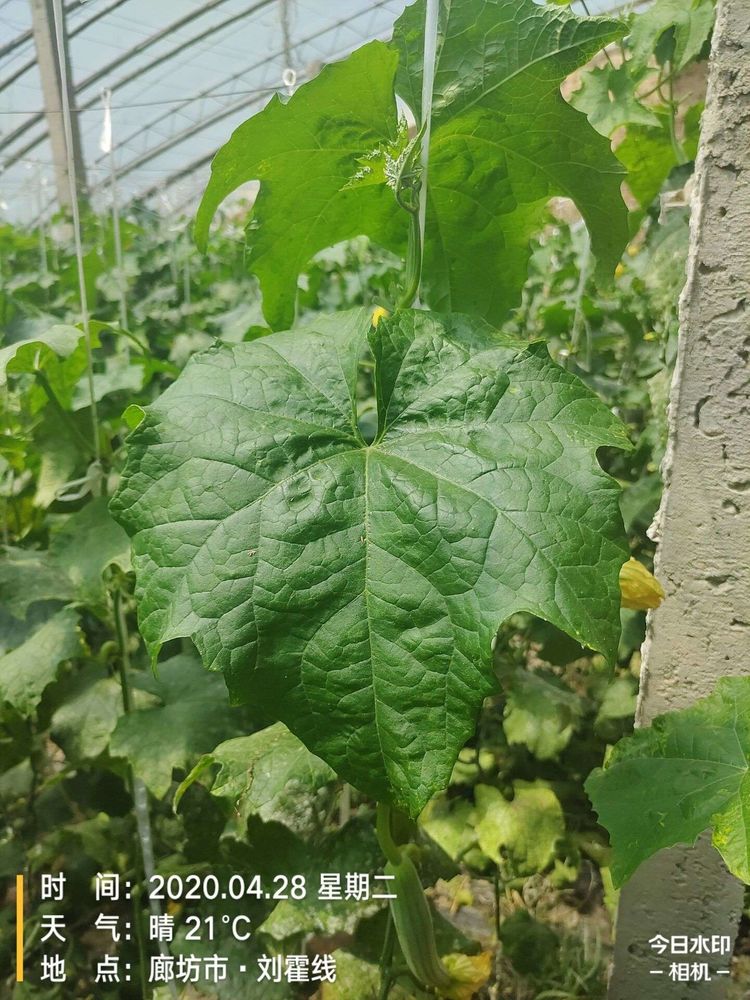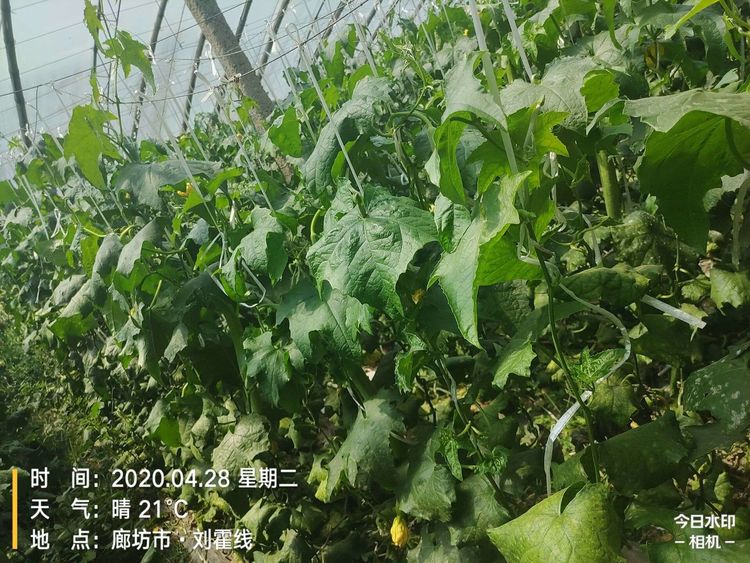 l Effective on both parasitic nematode adults and larvae.
l Fast control on nematode and inhibit damage straightaway.
l Long lasting effect provides long-term protection on crops
l Systemic conduction ability able to kill nematodes adults and eggs invaded in root system.
l Repair damaged root systems and promote regrowth of roots.
l Prevent soil-borne disease simultaneously.