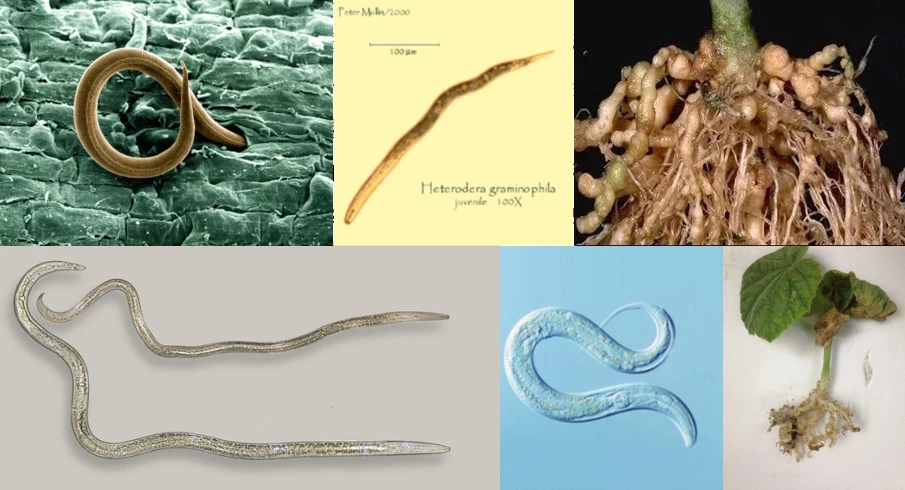 The global nematicide market is estimated to be valued at USD 1.9 billion in 2022. It is projected to reach USD 3 billion by 2027, recording a CAGR of 9.9% during the forecast period.
The North America region is estimated to record a CAGR of 9.4% during the forecast period.
The North American market is projected to rule the global nematicides market over the forecast period due to the dwindling amount of arable land and rising need for food. The use of new farming practices is also anticipated to increase demand for nematicides in this region. As a result, it is anticipated that the market would expand over the course of the projected period as a result of increasing global demand for nematodes made from biological sources and an increase in nematode infestation in crops. The growing international demand for crops such as soybean and corn has increased the scope for the use of nematicides in the North America.
The Asia-pacific region accounted for the fastest growing market share of 23.3% in 2021 and is projected to grow at a CAGR of 6.8% during the forecast period. Favorable agricultural policies pertaining to food security, hygiene, and quality have widened the application of nematicides in the Asia-pacific region. In countries such as the US, the adoption of drip irrigation mode of application is high. This has increased efficiency in the delivery of nematicides through the agricultural fields, which grow crops such as soybean and corn.
Soil dressing mode of application had the largest market share of 33.8% in 2021 and is projected to grow at a CAGR of 9.5% by 2027
The soil is dressed either in a dry formulation or wet treated with a slurry or liquid formulation. Soil dressing involves the application of nematicides near the root zone of the infected crop. Nematicides are applied in ring formation near the root zone as a part of the soil dressing method. Since the method of dressing is labor-intensive, it is popular in the Asia-Pacific region, as opposed to the North American region, where the economy is more capital-intensive. 
The fruits & vegetables segment is projected to grow at the highest CAGR of 10.7% during the forecast period.
Fruits and vegetables are high-value crops grown on a large scale in greenhouses and open fields. Due to an increase in nematode infection on many commodities, including carrots, potatoes, and tomatoes, the vegetable segment currently occupies a majority share in the market. Nematode-infected roots become damaged and deformed, which lowers the product's quality and yield. Nematodes also intensify the negative effects of bacteria and fungi. Nematicides are therefore used by vegetable growers to control worms and avoid crop losses. The need for bio-based nematicides is expected to rise over the coming years as farmers increasingly want to raise organic fruits, vegetables, and cereals.