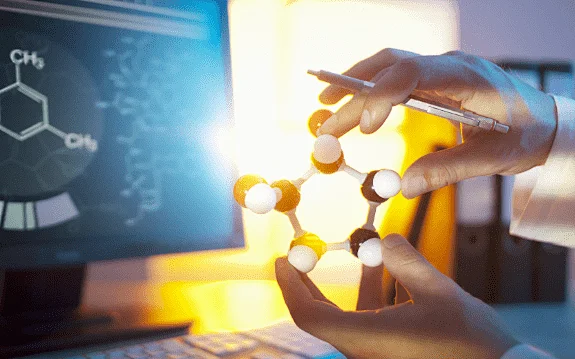 LEADING AGROCHEMICAL COMPANY
Brightmart Cropscience Co., Ltd was established in 1995. With rapid development for more than two decades, we have become a leading agrochemical company. In the past two decades, we have continuously listened to the needs of growers and our partners. Through persistent R&D investment, modern production technology, and strict quality control, we have continued to provide growers with efficient, low-toxic, and environmentally friendly agrochemical products. 
R&D IS OUR SOUL 
Brightmart Cropscience have always been based in the industry with R&D. Our Hantian R&D Center possesses professional R&D team that continuously analyzes leading-edge agrochemical active ingredients, developing new crop protection formulation produtcts and carry out indoor and outdoor trials. 
In addition, we also cooperate with major professional colleges and universities to jointly conduct project researches and agrochemical products developments, and set up workstations to provide a platform for outstanding agrochemical researchers.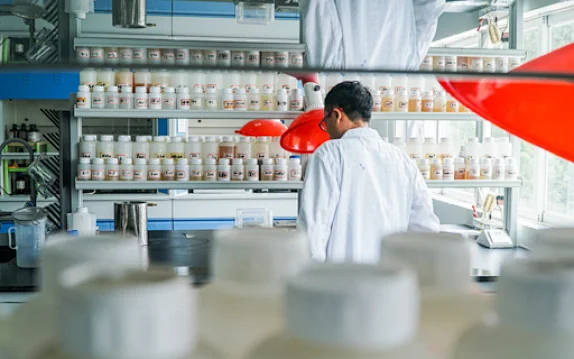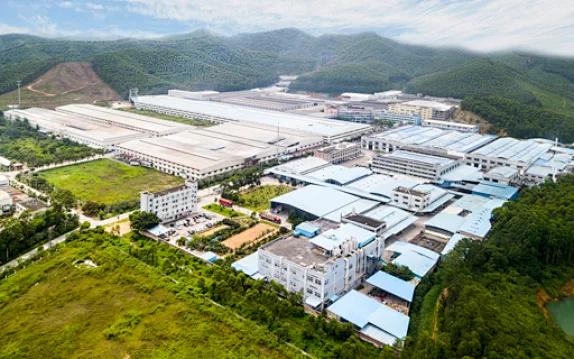 WORLD-CLASS MANUFACTURER

Brightmart Cropscience has a world-class agrochemical production plant, which able to produce 40 different types of agrochemical formulations, equipped more than 30 automated production lines, and intelligent warehouses. Our factory has certificated with ISO9001 (quality management system), ISO14001 (environmental management system) and ISO18001 (occupational health and safety management system).

We care about the environment, our agrochemical production plant is equipped with high-efficient waste treatment system. While ensuring production, it also protects the world we are living.